Expert Janitorial and Maintenance Services in Jamaica
Taking PRIDE in your Environment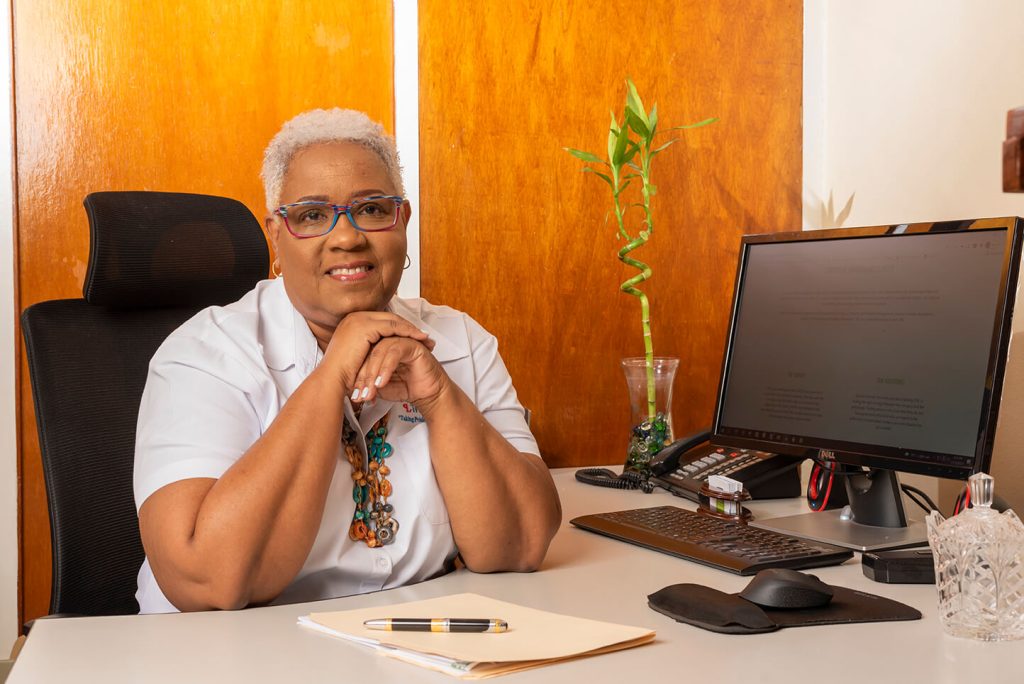 Sandra Gordon-Somers, the Managing Director of Corporate Maintenance Limited, always dreamed of owning her own company, and in September 2002, she made this dream a reality. Gordon-Somers has over 25 years of experience working at Grace Kennedy in properties and facilities management and has leveraged her passion for cleanliness to set up Corporate Maintenance Limited. Gordon-Somers founded the company with her business partner Jann Roach.
We maintain and clean corporate properties across Jamaica. At Corporate Maintenance Limited, we are here to serve in a wide variety of areas, including janitorial and sanitation services. Our team provides quality services in a healthy and safe environment.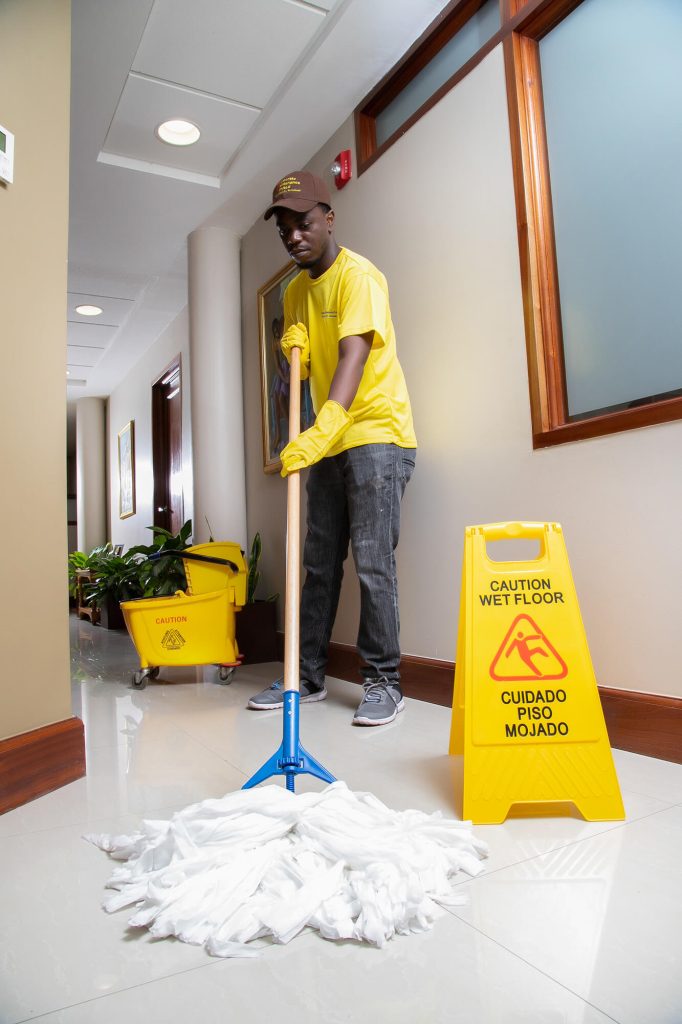 At Corporate Maintenance Limited, we are accessible and pay attention to the details, while providing personalised cleaning and care services that exceed expectations.
Our team goes through intensive training both on-site and in the classroom to provide them with the latest information on cleaning industry technology. Staff members also benefit from training in customer service and team building. Moreover, the team is trained in the appropriate use of chemicals, and the impact of the chemicals on the environment.
We are committed to giving our clients the best value for money. Our prices are fair and competitive.
We go beyond general janitorial services, and in addition to our cleaning services, we also provide grounds maintenance and postconstruction clean-up. And don't forget about our COVID-19 deep cleaning and sanitisation!
Expert Janitorial and Maintenance Services in Jamaica